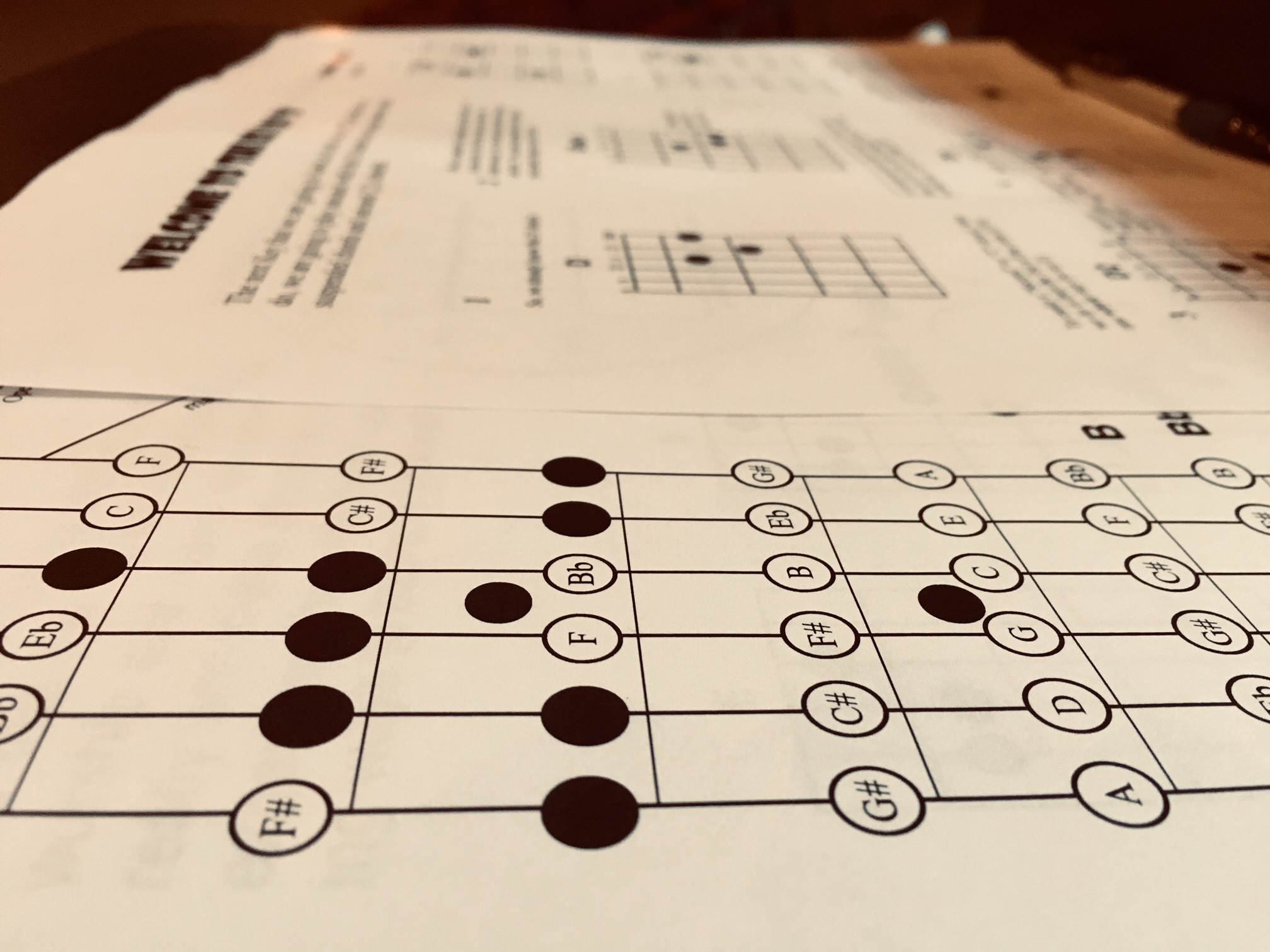 For Musical Explorers
"MUCH OF MY EARLY DEVELOPMENT IN PLAYING GUITAR WAS REALLY FUELED BY MUSICAL CURIOSITY AND A DESIRE TO EXPRESS MYSELF. AND THAT IS WHAT I HOPE TO PASS ON TO OTHERS."
In my mid-teens I began playing guitar. The process was a bit different than you typically see. I didn't take lessons, but I was passionate. Instead of Mel Bay guitar books, I had people around me (friends and relatives) who gave me pointers along the way. I loved it. I started to write my own songs, and spent hours learning how to play songs by my favorite musical artists. Eventually, I studied music at a university level, and 'took lessons,' but I've noticed that as I began to teach guitar (and other instrument) lessons, it was really those formative years of 'figuring out' my instrument that has been translated into what I do. Because as I look back at it, much of my early development in playing guitar was really fueled by musical curiosity and a desire to express myself. And that is what I hope to pass on to others.
GUITAR | BASS | FOUNDATIONS OF MUSIC | PERCUSSION | BEGINNING KEYBOARDING | SONGWRITING
Over the years, I have taught many instruments. While guitar is my primary instrument, I have also taught: bass, keyboard fundamentals, foundations of music theory, songwriting, and even didgeridoo(!). No matter what I teach, my approach is to build it on a foundation of rhythm (utilizing rhythm exercises and games).
"WE ARE AN UTTERANCE IN THE SONG OF LIFE, SO SING WE MUST."
from my song Reach Further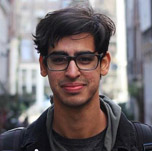 Joel was one of my first guitar teachers a little over 10 years ago. While a great guitarist, one of the other great things Joel instilled in me was a deep love for music that stretched beyond guitar lessons. Now being a studio musician, multi-instrumentalist, singer/songwriter, and worship leader, I can look back to the foundation he laid with his teaching and encouragement. Would definitely recommend taking lessons from him!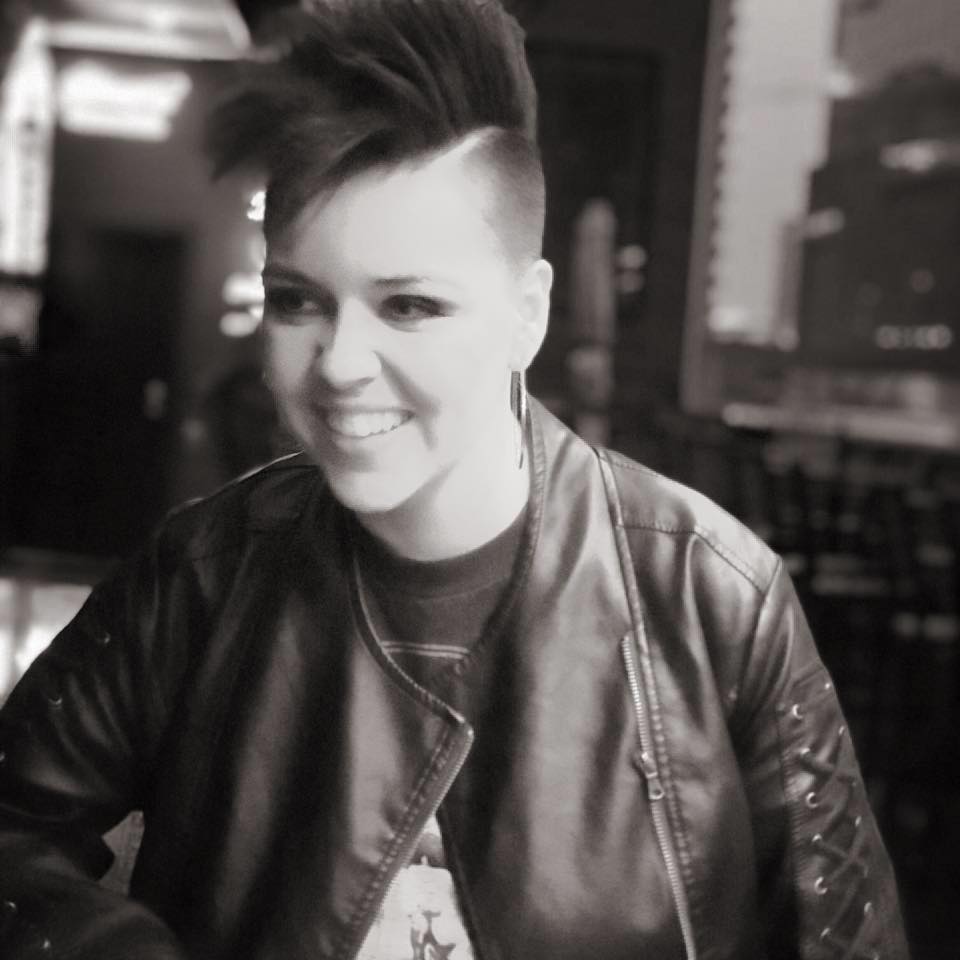 I worked with Joel when I was in my early teens and I had a great experience. The things I learned from him have carried me throughout the years as a musician. I live in Nashville, TN, and have traveled all over the country playing music. Some of the things he has taught me as a musician, and as a person, have molded me into the musician I am today. From Joel and I working together on my first EP, to recording with some of the biggest names in country music recording, I can confidently say that the lessons he has taught me have been so invaluable to the progress I have made!
Worship Leader
Development
SKILL BUILDING | COACHING | SPECIALIZED INSTRUMENT SESSIONS
I have led worship for over 25 years, and one of my favorite things is to resource those who lead worship. What does this look like? Perhaps it looks like a specialized guitar session on tips and tricks to sharpen skills, or maybe a coaching session to work on practicalities of leading a team, or building skills to develop worship services.