Grace is having a party right here…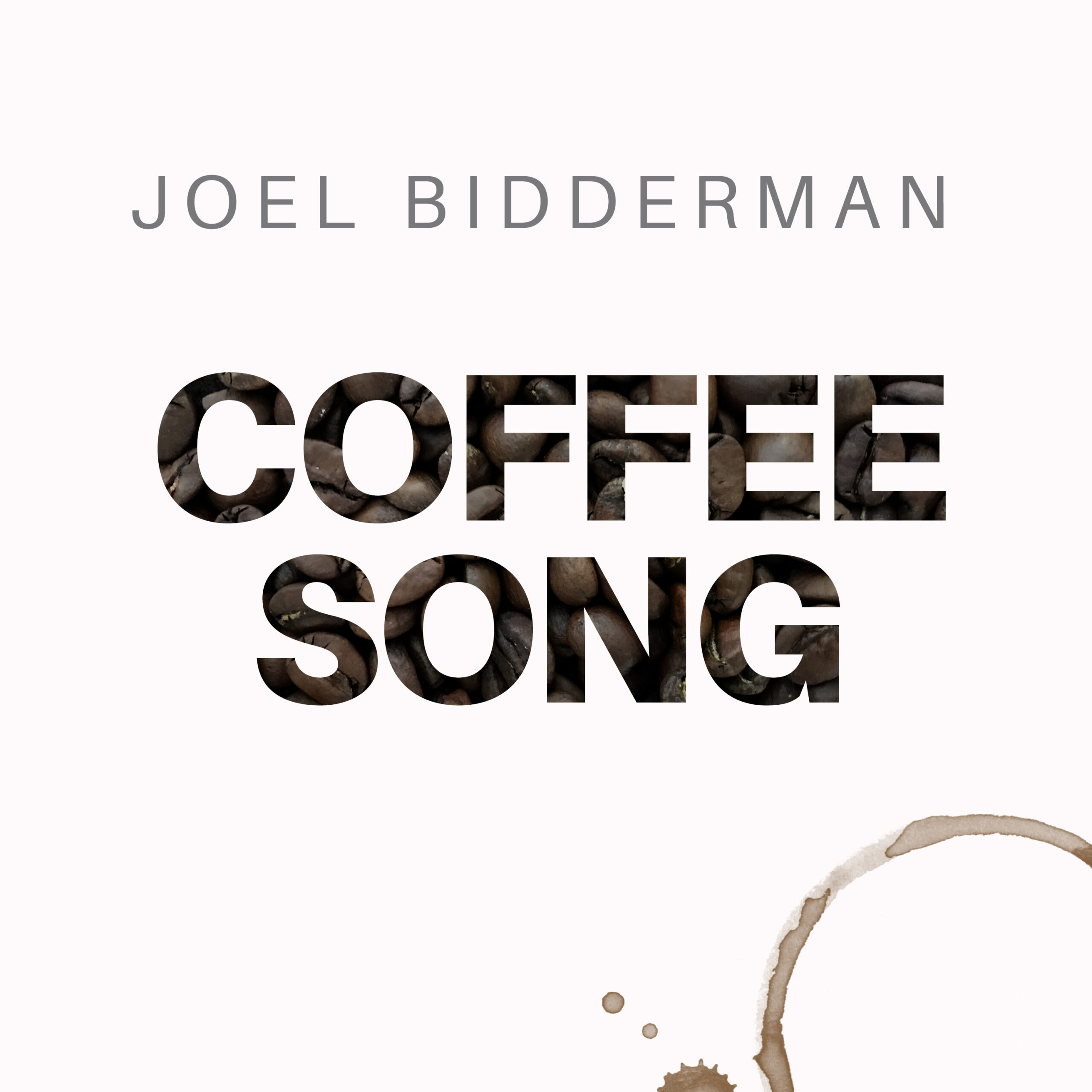 "And let us walk
And let us talk
And let us fall in love with the world
As we lift our eyes to the sky
Oh this breath we breathe
Is too good not to share
Grace is having a party right here"
"Coffee Song" is a song that came from a simple desire: I wanted a song to drink my morning coffee to. Something optimistic, but not too happy (I'm not a morning person, after all). Something chill, but inspirational. Maybe, a meditation on grace.
Grace.
One of my favorite authors, Frederick Buechner, once wrote:
"The grace of God means something like: Here is your life. You might never have been, but you are because the party wouldn't have been complete without you. Here is the world. Beautiful and terrible things will happen. Don't be afraid. I am with you. Nothing can ever separate us. It's for you I created the universe. I love you.
There's only one catch. Like any other gift, the gift of grace can be yours only if you'll reach out and take it. Maybe being able to reach out and take it is a gift too" (Wishful Thinking: A Seeker's ABC, p. 39).
It was this thought that framed this song. Reflecting on Buechner's words, my hope was to write a chill relaxed melody, and as I arranged it, hammered dulcimer and a melodic bass line set the stage for the guitars, percussion, keys, and accordion to add the texture. I hope you enjoy!
~ Joel Bidderman
Coffee Song
Go ahead, invite me in
And pour some more coffee again
Let the morning arise
And let us sing without melody
And talk without words cutting in
Explore the world's mysteries…and then
Relax for a while, while looking for the horizon
And let us walk
And let us talk
And let us fall in love with the world as we lift our eyes to the sky
Oh this breath we breathe
Is too good not to share
Grace – is having a party right here
I know this place is beautiful
And this place is terrible
But that's no reason to fear
Through this silent dance of lives
Let us laugh with our eyes
And through our tears grin
Because peace is here…even if you don't feel it yet
© 2013 Joel A Bidderman
-THE BAND-
Guitars, Vocal, Hammered Dulcimer, and percussion: Joel Bidderman
Bass: Reece Holbrook
Accordion: Ted Kraft
Keys: Joe Hughes
SIMILAR SONGS
Other songs influenced by Frederick Buechner's thoughts…also written with relaxing and drinking things in mind.