About Me
Welcome to my site. I'm Joel Bidderman, and I am a husband, a father, a pastor, a spiritual director, a worship leader, musician, and singer/songwriter. This space is a bit of a creative space for me, a place for past music, as well as music-in-the-works, some memoirs, essays, and even practical articles around spiritual formation and soul care. Part of my journey is that in my young adult years I worked cross-culturally on Native American Reservations, and in that time lived the life of a troubadour – playing music, touring, ministering, and living by faith for my sustenance. The path has wound many bends and through many terrains, reckless abandon looks differently now, but as I remember where I've been, I'm in awe of how certain themes have been woven through my life, like thread throughout a tapestry. For instance: the identity of being a sojourner, God's grace, my desperate need for God (funny how that doesn't go away), the call to simplicity, the call to help those in need, and faith, hope, and love.
You may find these themes come up as you spend time here. To learn more, scroll on, my friends…
Joel Bidderman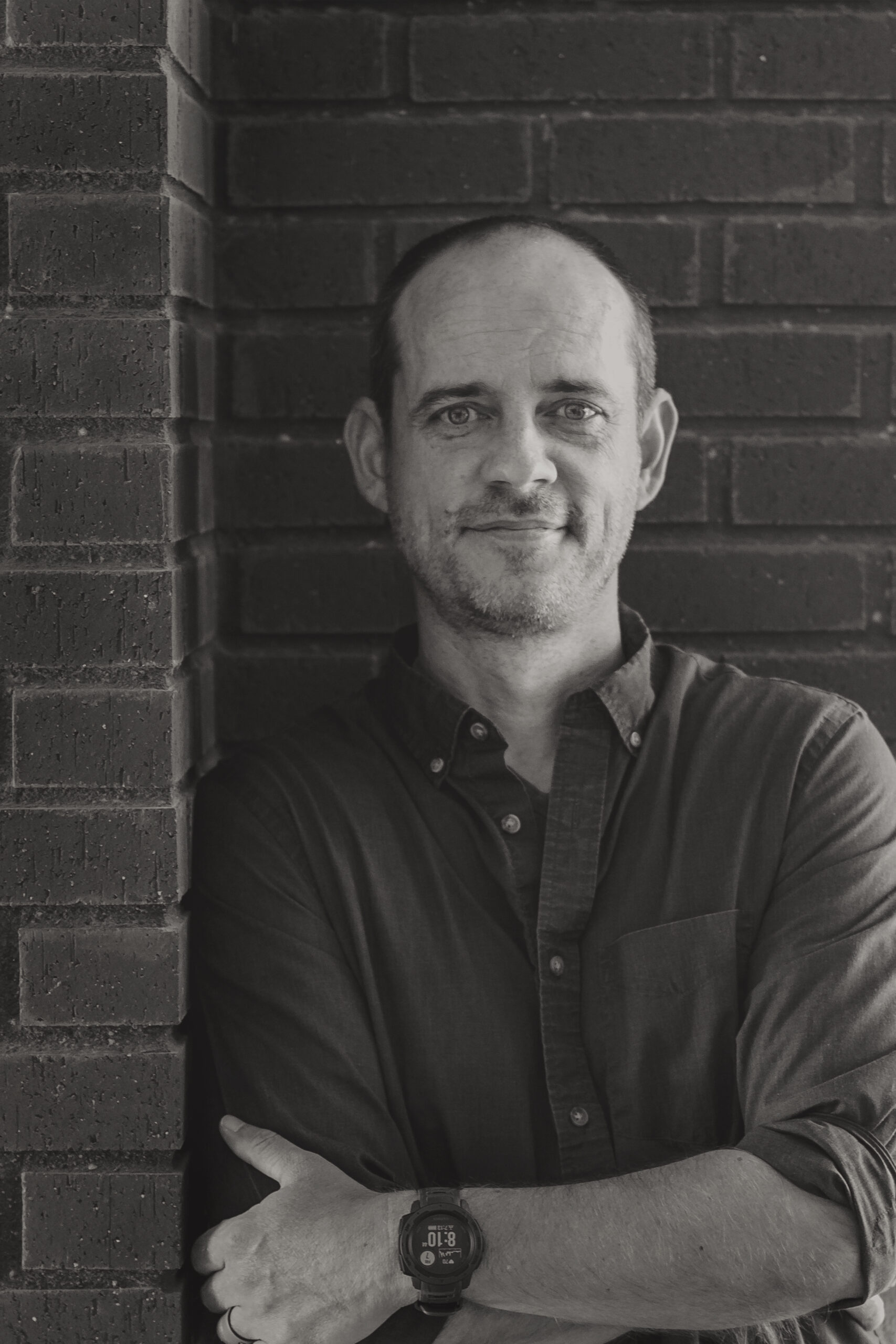 I HAVE LED WORSHIP OVER 25 YEARS IN A VARIETY OF SETTINGS, FROM CONFERENCES, TO RETREATS, HOME-CHURCHES, AND SMALL GROUPS. NOW, VOCATIONALLY AS WORSHIP PASTOR, I AM PASSIONATE TO SEE OUR COMMUNITY GATHERINGS REFLECT THE MISSION AND CALL OF OUR CHURCH.
Spiritual Direction
AS A PART OF MY MINISTRY, I AM A TRAINED SPIRITUAL DIRECTOR (THROUGH SUSTAINABLE FAITH'S SCHOOL OF SPIRITUAL DIRECTION). SPIRITUAL DIRECTION IS AN ANCIENT PRACTICE OF PASTORAL CARE, AND MY LIFE HAS BEEN IMPACTED GREATLY THROUGH BOTH RECEIVING IT, AS WELL AS GIVING IT. CLICK THE LINK TO LEARN MORE.
AS A SINGER/SONGWRITER I HAVE WRITTEN SONGS FOR THE "GATHERING" OF THE CHURCH (CORPORATE WORSHIP), BUT I ALSO PLACE HIGH VALUE ON SONGS FOR THE "SCATTERING" OF THE CHURCH AS WELL – THAT IS – MUSIC FOR THE JOURNEY, AFTER WE WALK OUT THE DOORS AND INTO OUR WEEK. THESE SONGS THAT HAVE BECOME LIKE LANDMARKS IN MY JOURNEY, I HOPE WILL RESONATE WITH THE EXPERIENCE AND IMAGINATION OF THE LISTENERS.