"

We are an utterance in this song, so sing we must."
Søren Kierkegaard wrote "Life can only be understood backwards; but it must be lived forwards." Maybe that's what drives the Nomad Chronicles. I've written songs for over 30 years now, and the odd thing is that I can recall most of them with vivid detail. Not just their melodies, but if I close my eyes I can remember the time and the place where I scribbled the words on paper. A number of these songs have been recorded but never released. That's what this project is about. One by one, mixing and releasing these songs that span a good portion of my life.
Why?
To remember, and to remind those within ear's reach of the beauty and mystery of life. To declare things like love and faithfulness, and longing and hope. And I too need reminding, that though my fleeting existence rushes along at the pace of 24 hours a day the narrative that plays out in the present has been years in the making.
Singles and EPs
I'm releasing Singles and EPs as I dust off the digital files and rescue them for the graveyard of my studio archives. Some are old recordings repurposed and some are newer recordings of old songs. …and some are (in fact) new. Let's call it what it is: a grab bag of lyrics and melodies.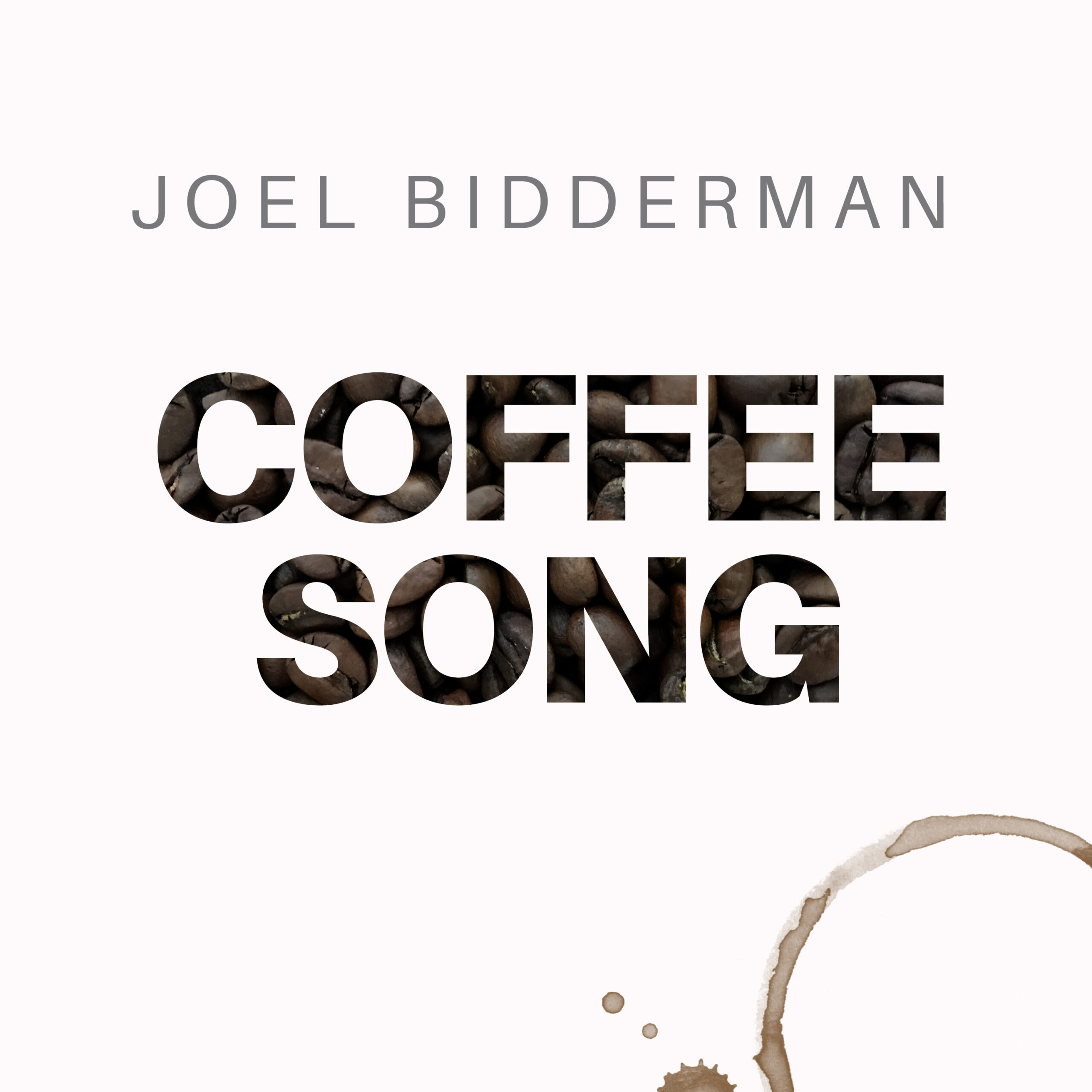 "Coffee Song" is a song that came from a simple desire: I wanted a song to drink my morning coffee to. Something optimistic, but not too happy (I'm not a morning person, after all). Something chill, but inspirational. Maybe, a meditation on grace.
Grace.
One of my favorite authors, Frederick Buechner, once wrote:
"The grace of God means something like: Here is your life. You might never have been, but you are because the party wouldn't have been complete without you. Here is the world. Beautiful and terrible things will happen. Don't be afraid. I am with you. Nothing can ever separate us. It's for you I created the universe. I love you.
There's only one catch. Like any other gift, the gift of grace can be yours only if you'll reach out and take it. Maybe being able to reach out and take it is a gift too" (Wishful Thinking: A Seeker's ABC, p. 39).
It was this thought that framed this song. Reflecting on Buechner's words, my hope was to write a chill relaxed melody, and as I arranged it, hammered dulcimer and a melodic bass line set the stage for the guitars, percussion, keys, and accordion to add the texture. I hope you enjoy!
I wrote this song in 2002, in full swing of working cross-culturally on Native American reservations. I remember how my paradigm of God's love was being reshaped through authors like Brennan Manning and Frederick Buechner. It may have even been the year that my transmission went out on my truck when I was traveling back home from family on Christmas Day, and I had to sleep in my truck in a gas station parking lot…on Christmas Day.
Anyway.
"Love Is Why" is a Christmas song with a bit of a nostalgic vibe, and some of my typical elements in songwriting (including a few idiom soaked phrases). I recorded it years after I wrote it when I was living in Minnesota. I played all of the instruments with the exception of cello, bass, and background vocal. This year I remembered this song, and dug it out of my studio archives to find that it was nearly complete. So, here it is as the newest addition to The Nomad Chronicles.
Love is why You hear the desperate cries
Love is why You answer dark with light
Love is why You came that night
As peace into this violent world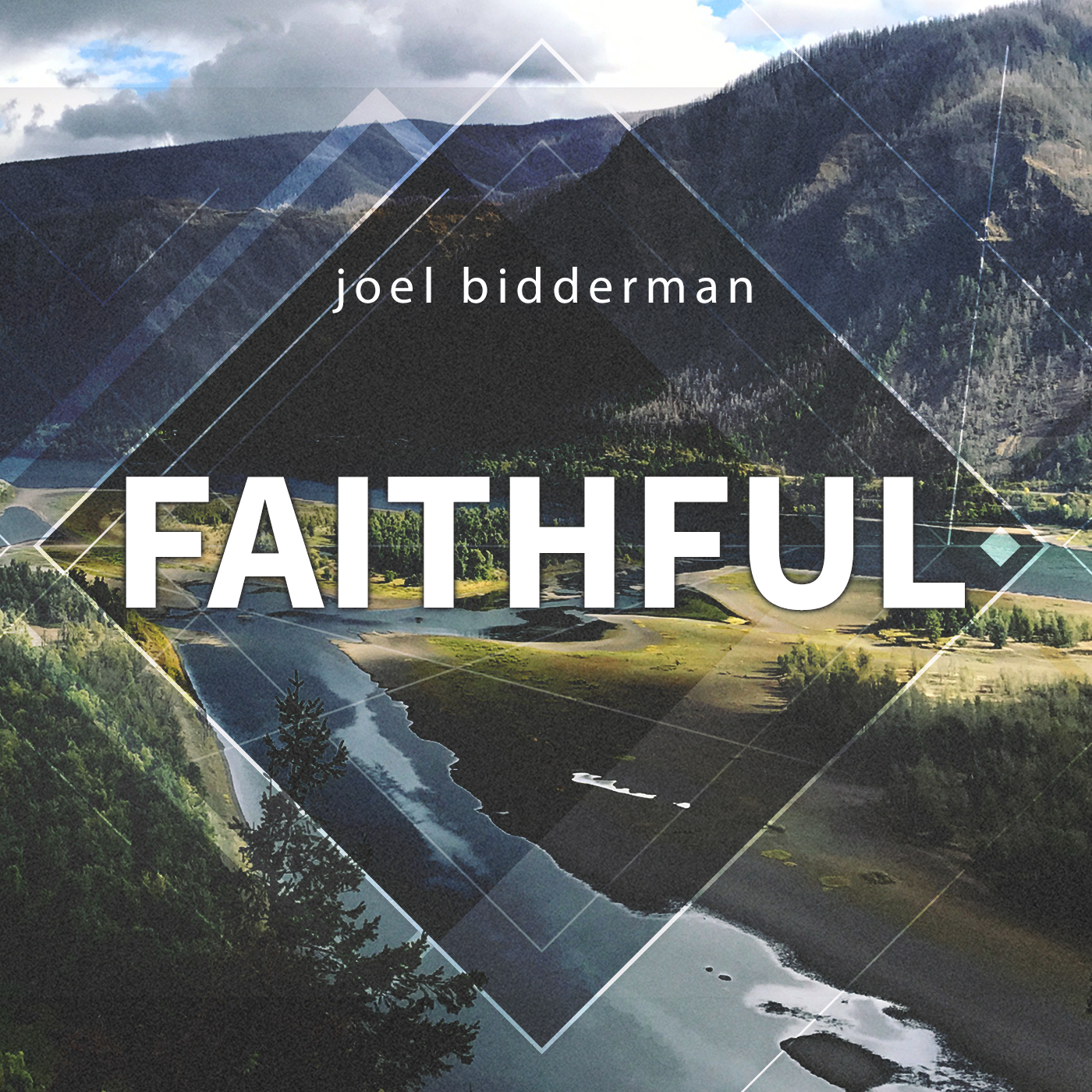 The steadfast love of the Lord never ceases;
his mercies never come to an end;
they are new every morning;
 great is your faithfulness.
"The Lord is my portion," says my soul,
"therefore I will hope in him."
The Lord is good to those who wait for him,
to the soul who seeks him.
It is good that one should wait quietly
 for the salvation of the Lord. (Lamentations 3:22-26)
I wrote this song two years after the loss that resulted in my writing of "Regarding Elijah (It is Well with My Soul)." I think it's fitting that the songs that were quick to mind in great loss and great gladness were songs of liturgy – the "work of the people." The prayer on my heart in great sadness was a 'singing along' with the words that were written from the place of great sadness and surrender of someone else (It is Well with My Soul), and the words of great gladness were a response to that as well.
A continuation.
A recognition that the story continues.
"It is well with my soul, the way You lead me…"
Because, "The Lord is good to those who wait for him, to the soul who seeks him. It is good that one should wait quietly for the salvation of the Lord" (Lam. 3:25-26). As I was writing this song arrangement, and its original introduction, I was reminded of nature and the way the seasons point to the faithfulness of God. God's faithfulness is not contained in things being the way that we want it, but rather the recognition of the way of wisdom in which nature and our existence has been created – and trusting that the same Hand that created all that works restoration and renewal for us in His wisdom. That's what I love about the hymn "Great is Thy Faithfulness" – its wording of Lamentations that points to nature and its seasons.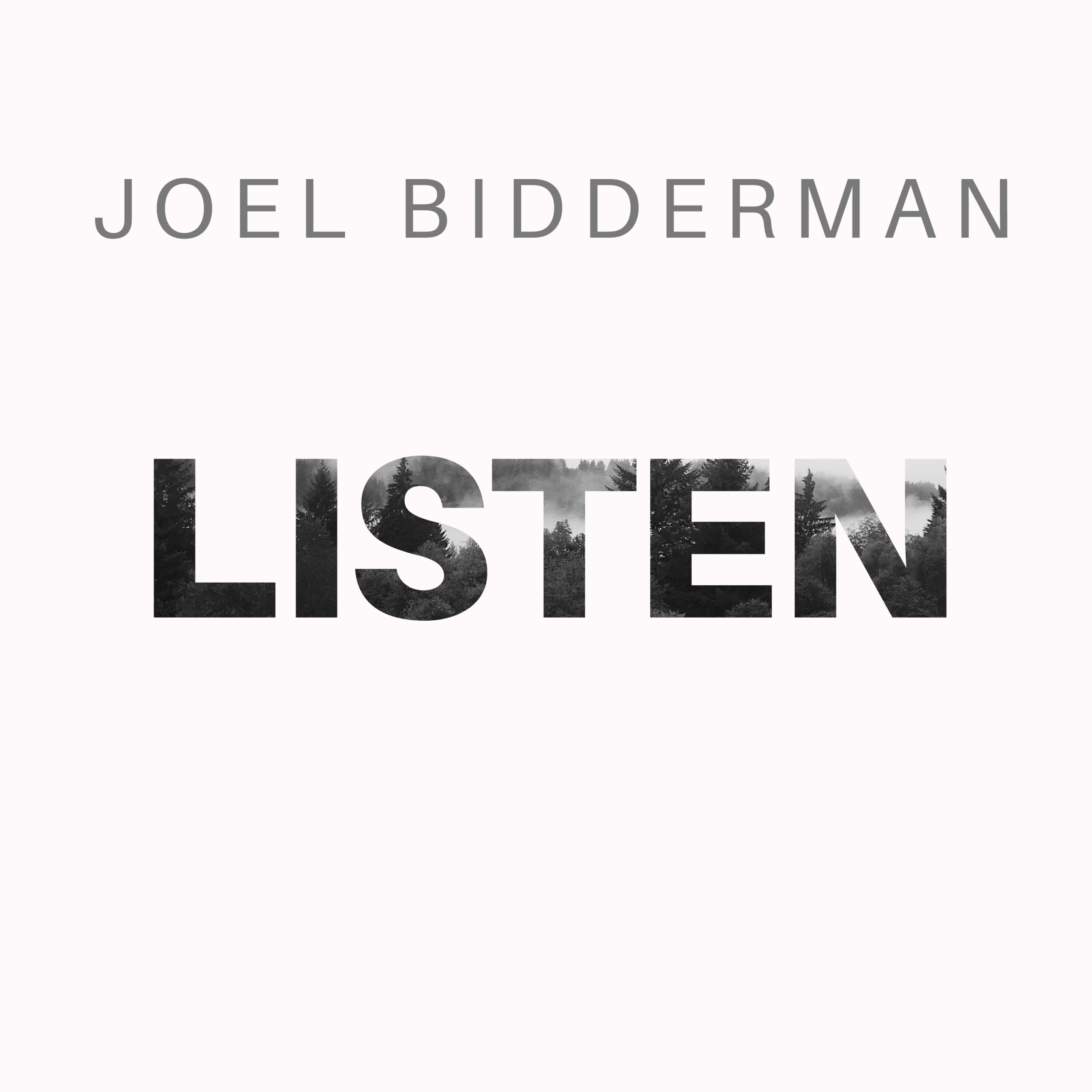 "Taking your children to school and kissing your wife goodbye. Eating lunch with a friend. Trying to do a decent day's work. Hearing the rain patter against the window. There is no event so commonplace but that God is present within it, always hiddenly, always leaving you room to recognize him or not to recognize him, but all the more fascinatingly because of that, all the more compellingly and hauntingly. . . . If I were called upon to state in a few words the essence of everything I was trying to say both as a novelist and as a preacher, it would be something like this: Listen to your life. See it for the fathomless mystery that it is. In the boredom and pain of it no less than in the excitement and gladness: touch, taste, smell your way to the holy and hidden heart of it because in the last analysis all moments are key moments, and life itself is grace." ~ Frederick Buechner, "Now and Then"
The works of Buechner (words like these over many years) have gotten me lost in meditation and contemplation – time and time again. To pay attention to even the smallest, seemingly insignificant things and to find the presence of God there – it has changed my outlook, and opened my ears. Yet, we forget don't we? There are moments of clarity, but we often get sucked back into the noise and other competing voices of busyness and distraction. This song is a reminder to return to that awareness.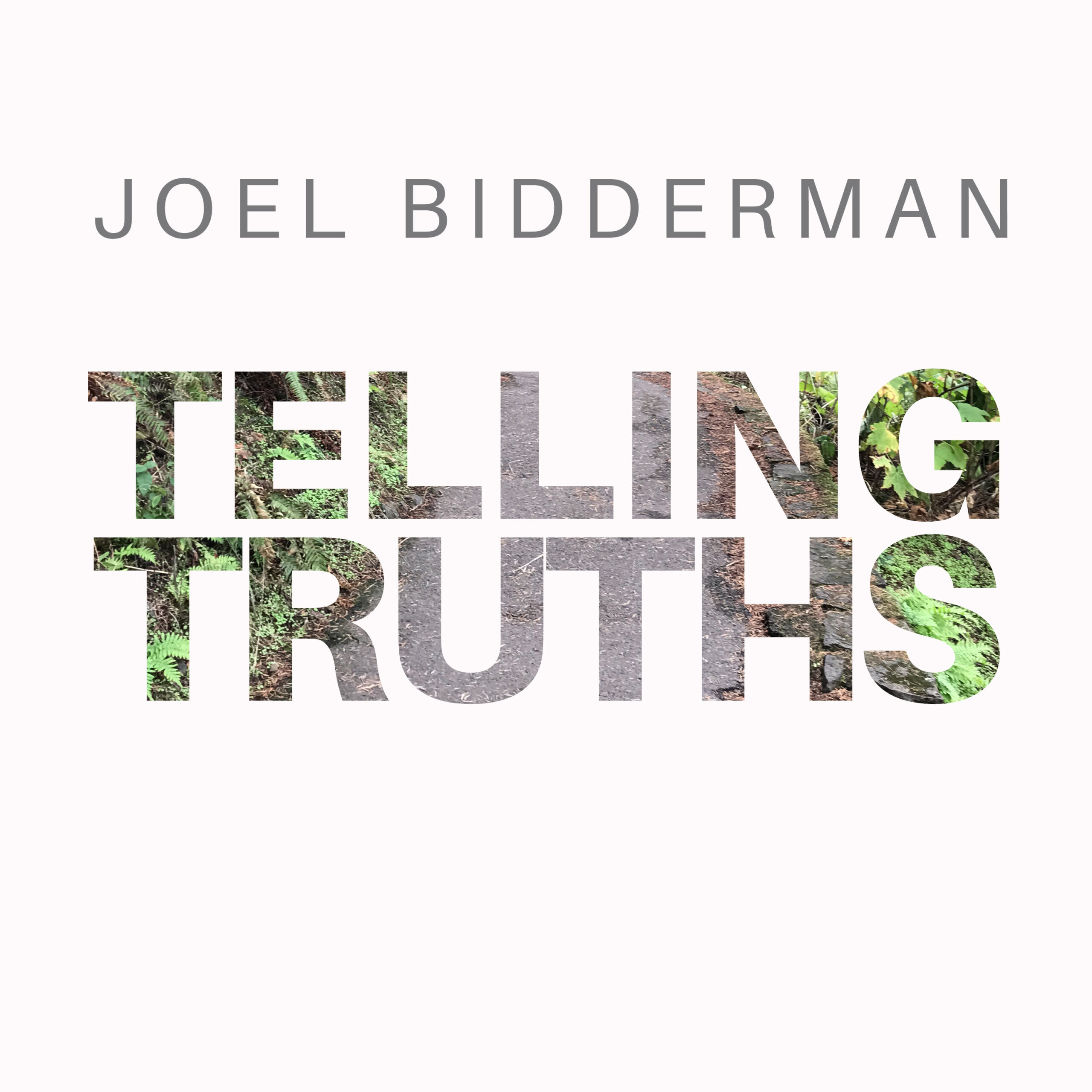 I had fun writing as well as recording this song. I used hammered dulcimer, didgeridoo, guitars, bass, and percussion.
"From the divine perspective, I suspect that it is the tragic that is seen as not inevitable whereas it is the comic that is bound to happen. The comedy of God's saving the most unlikely people when they least expect it, the joke in which God laughs with man and man with God…" ("Telling the Truth" by Frederick Buechner, pg. 72)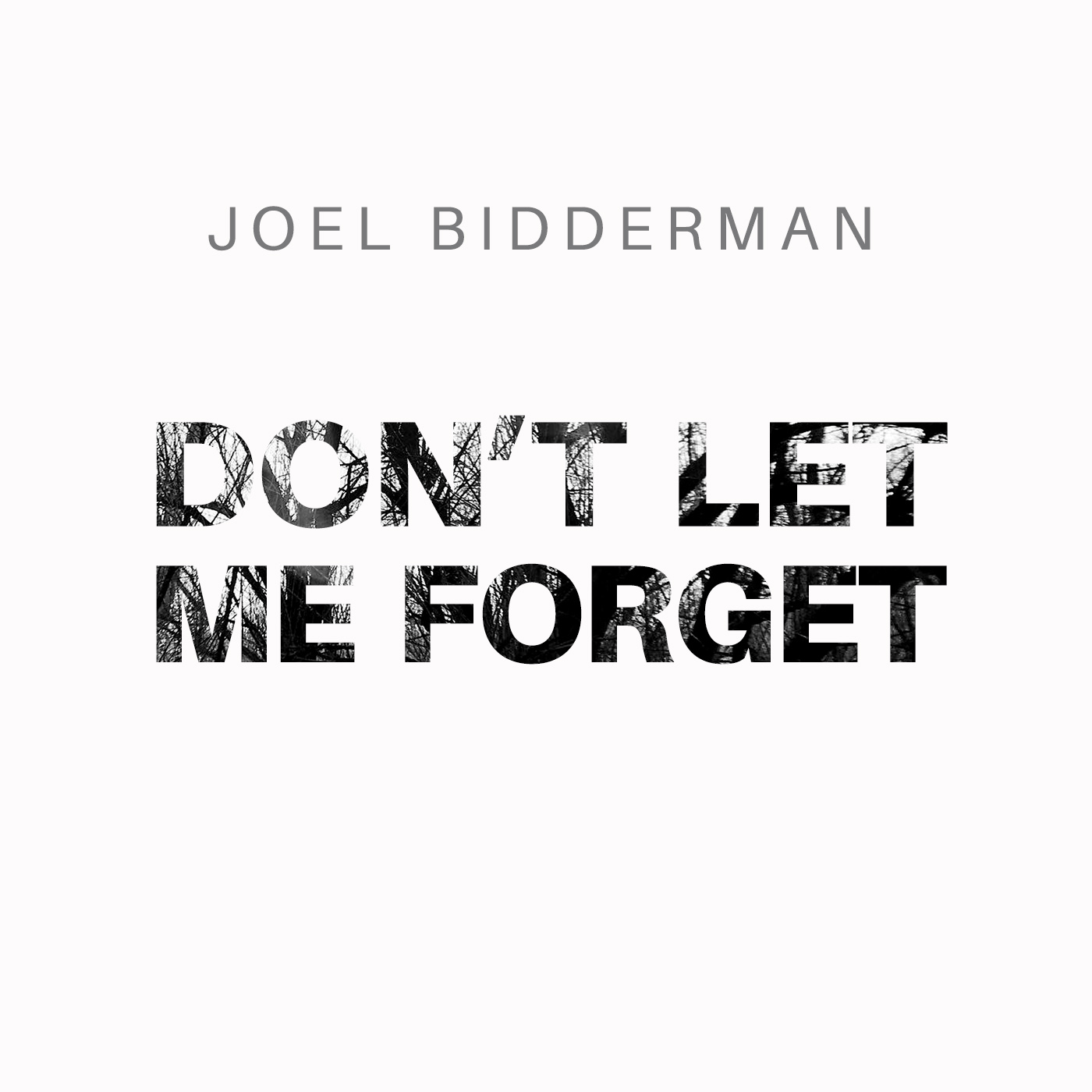 I wrote Don't Let Me Forget back in 1998. A transformative time in my spiritual journey, I started learning the posture of remembrance and reflection. This song is one that has stuck with me since I wrote it. The melody is an earworm that has echoed in not only my mind, but also my heart – through the many terrains of life since. During the height of the pandemic I finally decided that it was time to record it, and so, I recorded it by emailing and dropboxing files back and forth to my musician friends.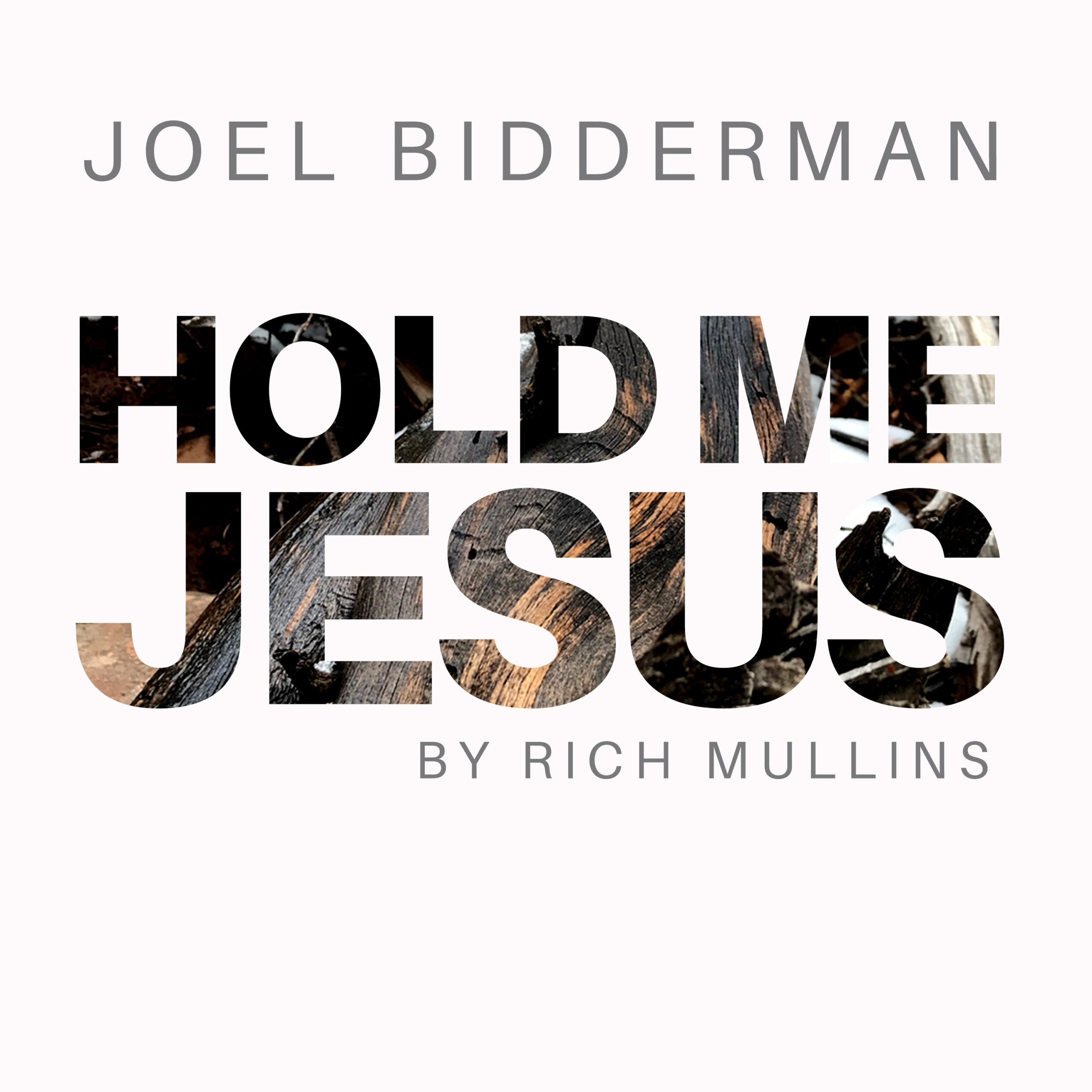 I don't usually record covers, but Hold Me Jesus by Rich Mullins is a melody that has stayed in my head since my high school years. A couple of years ago I was retreating at a cabin in the mountains, when early in the morning the fog and snow created the environment to record this tune. So, it is raw – just me and my guitar. I hope it resonates with you.
Blog Posts
This week I've been pondering, as many have, the end [...]
There are moments where everything changes, because you can hear [...]
  "The Kingdom of God is where we belong. It [...]